☆ Welcome to KAOPIN ENTERPRISE CO., LTD. ★
Kao Pin Enterprise Co., Ltd. in Kaohsiung, Taiwan. And we are special in management wholesale & retail at spare parts for Truck chassis, transmission gear box and all kind of gear R&D for truck.
◆
SPARE PARTS FOR POWER TRANSMISSION SERIES
◆
SYNCHRONIER RING GEAR SERIES
◆
FLY WHEEL W/RING GAER SERIES
◆
SPARE PARTS FOR GEAR SET-DIFF SERIES
(SIDE GEAR, DIFF COMPANION FLANGE)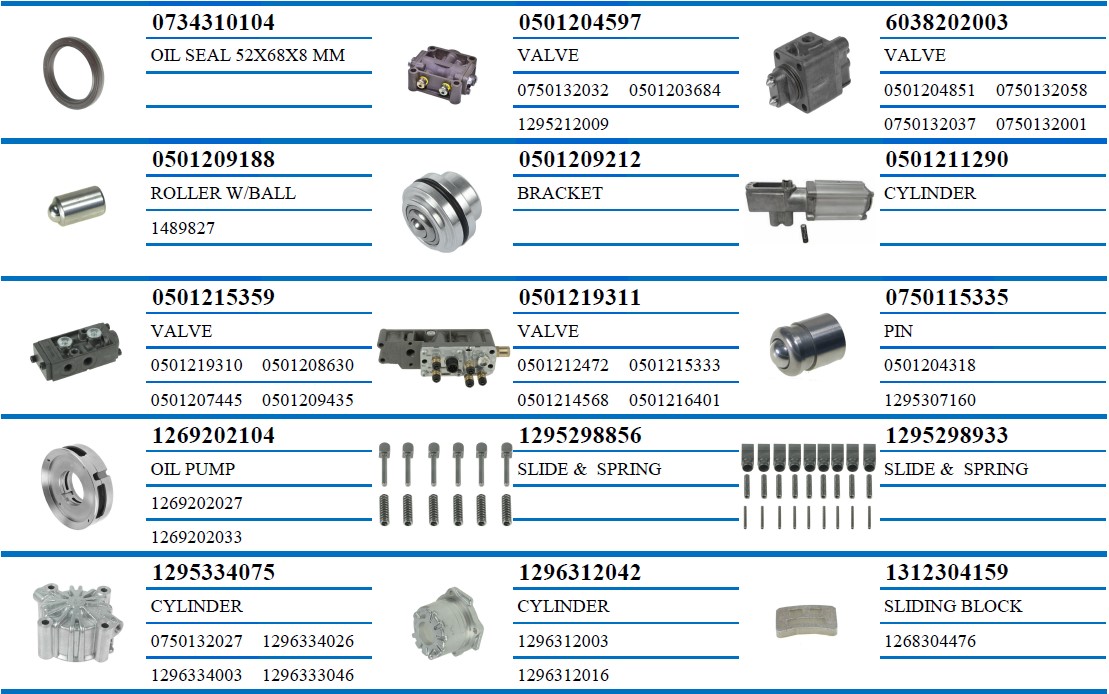 We've been in the business for more than 10 years already and so far we've been excelling in terms of sales a lot.
We shall be looking forward to hearing from you soon.
Kun Yung, Kuo(郭崑勇) ( Managing Director )